Share this event
Neurodiversity Panel Discussion: Realism with Optimism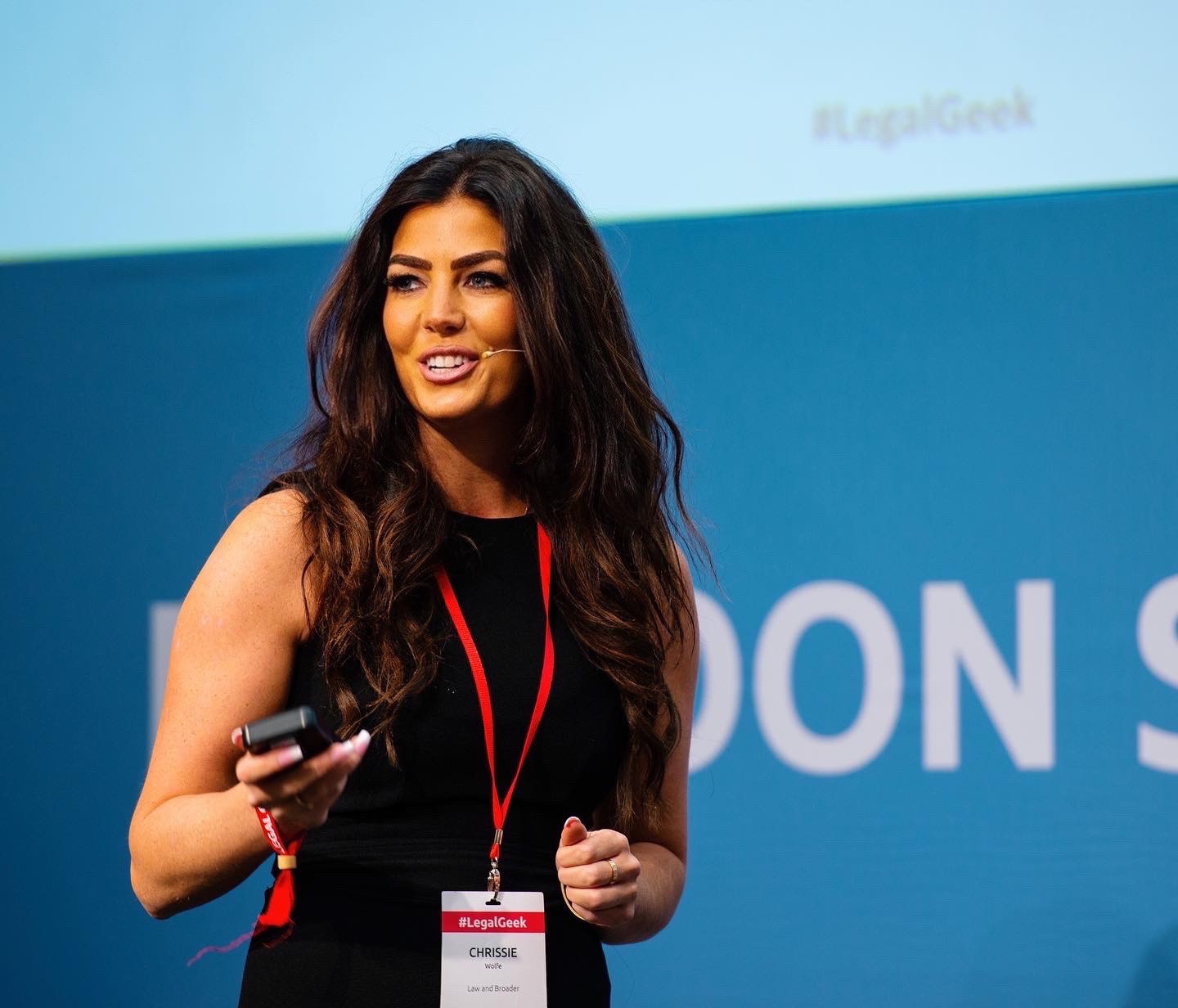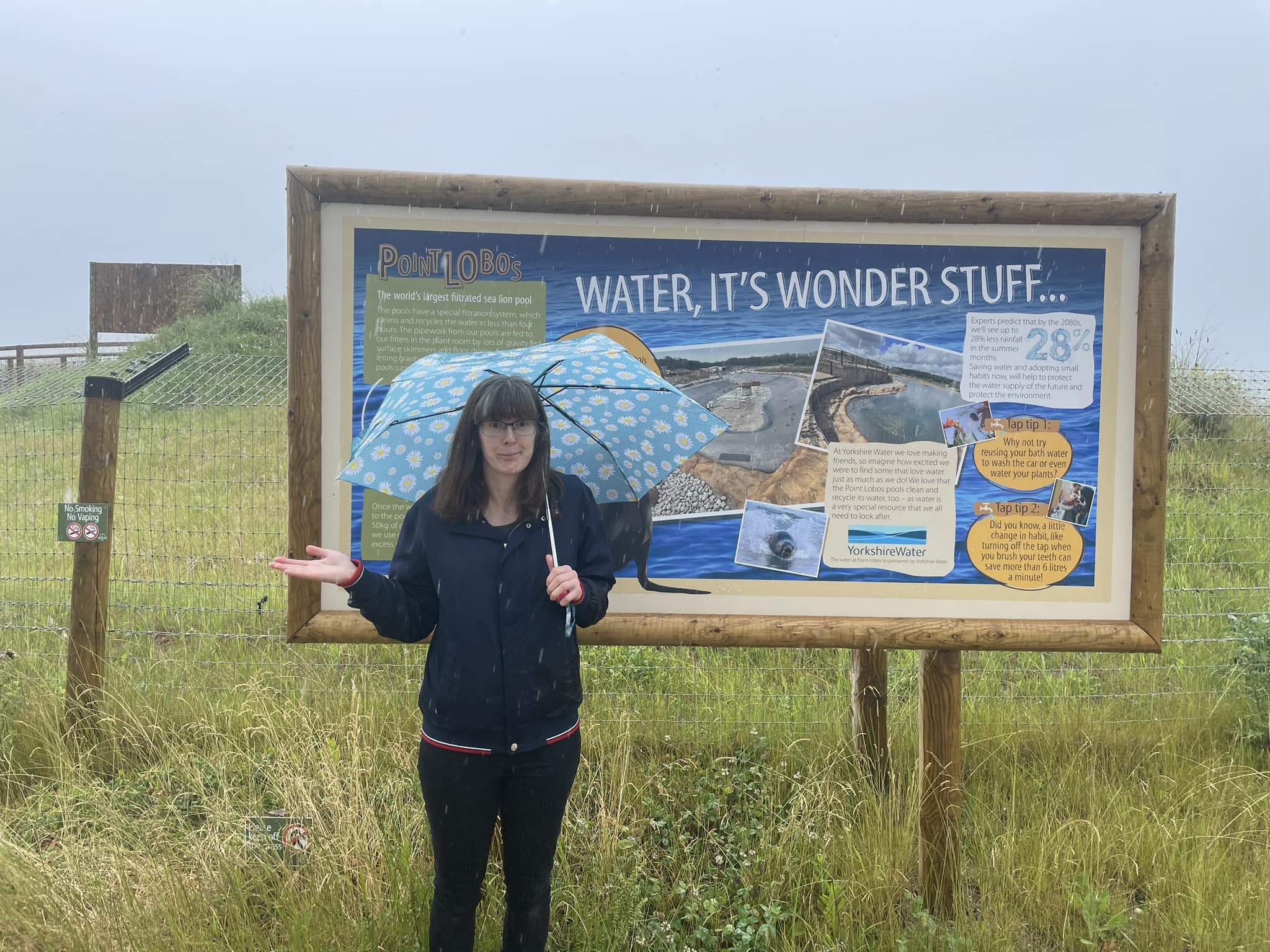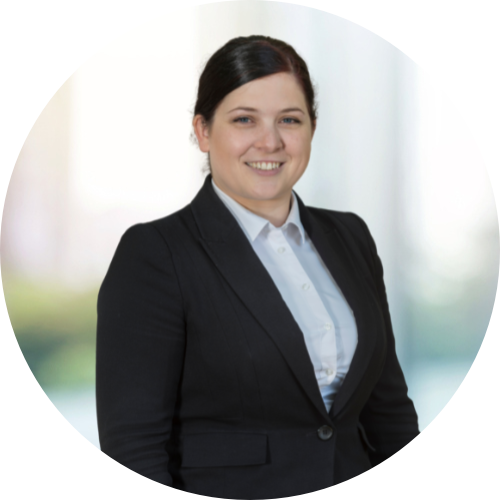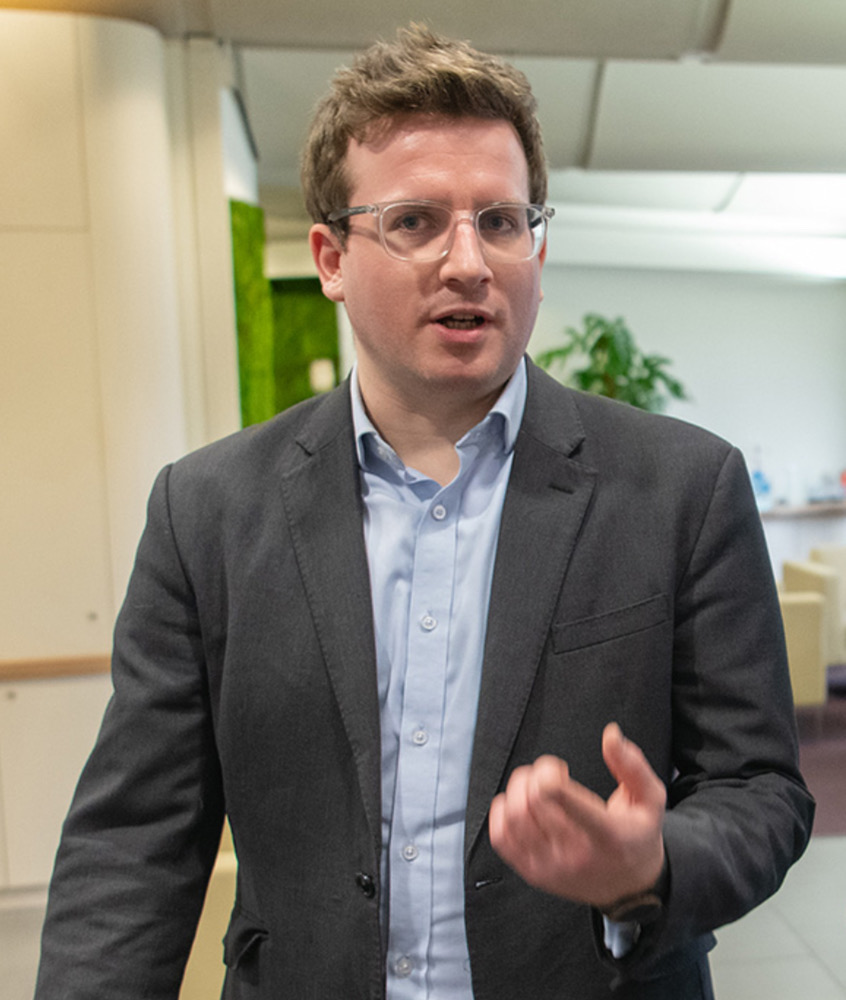 Date: Thursday 19th October

Time: 5.30pm - 7.30pm

Venue: 3PB Barristers, The Colmore Building, 20 Colmore Circus, Birmingham, B4 6AT

Price: FREE for all to attend

BTSS and the BLS Health and Disability sub-committee are proud to announce our joint event "Realism with Optimism - Neurodiversity panel event" on Thursday 19th October where we shall be hearing from the following legal panellists who will each be sharing their stories on their neurodivergent conditions and how each of their careers have evolved in the legal profession alongside their conditions:



Chrissie Wolfe, Solicitor and Founder of LAB Consultancy


Jessica Brickley, Solicitor and Software Engineer, Co-Chair of Pinsent Mason's Neurodiversity Network


Rebecca Keeves, Barrister, Cornwall Street Barristers


Luke Deal, Senior Associate - Environmental, Health and Safety at Trowers & Hamlins and Executive Member of Neurodiversity in Law


We hope you will find the event interesting, eye-opening and inspiring, proving that despite what unseen challenges we may face, we can all reach our goals if we have the courage to pursue them!
This event is aimed at everyone working with the legal profession or aspiring to become members of the legal profession. We would also welcome recruiters and those at management level to come, listen and engage and to help share good practice and insights from our event. Everyone is welcome.
In partnership with: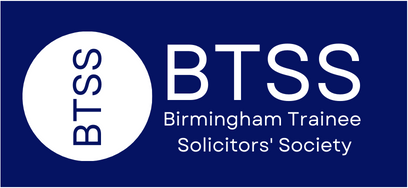 Sponsored by: